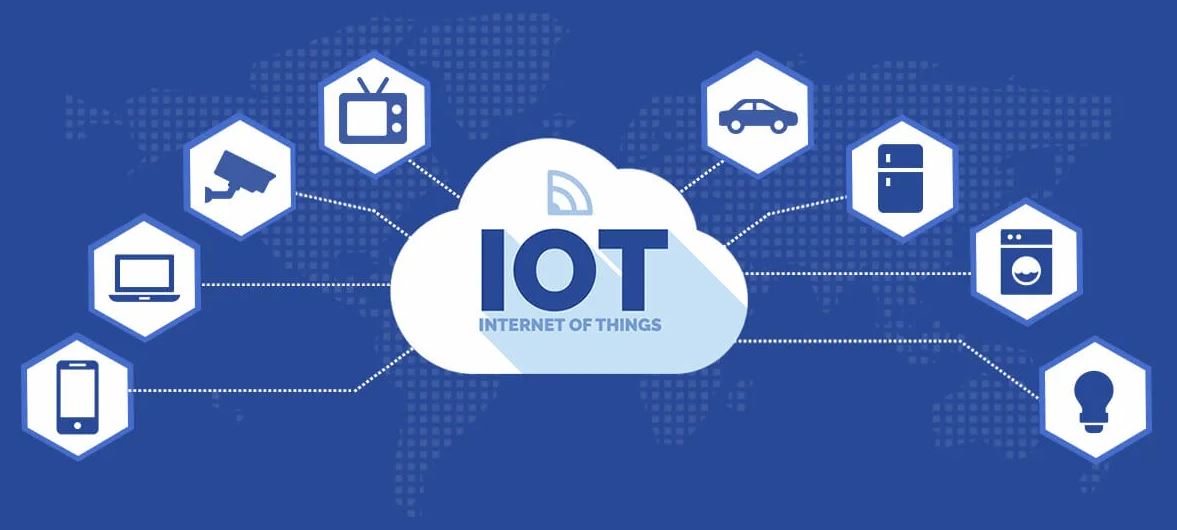 18 Apr

Introduction to Custom Solutions for IoT

Custom solutions and MVPs are the talk of the town since last decade. We all have seen how IoT technology is revolutionizing company operations and opening up new prospects for efficiency and optimization. However, putting IoT ideas into practice may be a difficult process that needs careful preparation and execution. That's where specialized IoT engineering solutions come into play. IoT engineering companies may assist organizations in using the full potential of IoT technology by offering them specialized solutions that are suited to their particular needs and specifications. In this blog article, we'll discuss the significance of bespoke IoT solutions and present a thorough overview of the available options from engineering IoT firms. We'll also talk about how long-term cost savings from using bespoke solutions might benefit firms.
Importance of Custom Solutions for IoT
Businesses that want to streamline processes, cut costs, and gain a competitive edge need custom IoT solutions. Businesses give custom solutions services and design a solution that meets their unique demands, which is one of its key advantages. Off-the-shelf solutions might not offer the functionality or features that a business needs, but with a bespoke solution, organizations can add the elements they desire and eliminate those that are not essential.
Custom IoT solutions also offer enhanced security.
Businesses offer solutions that they frequently create using a "one-size-fits-all" methodology. This approach can leave them open to cyber threats. This is where custom solutions are created to meet the particular needs of a business, they may be built with improved security features to safeguard the company and its data.
List of Custom Solutions an Engineering IoT Company Can Provide
IoT Consulting
IoT Architecture Design
IoT Application Development
IoT Integration Services
IoT Data Analytics
IoT Security
IoT Maintenance and Support
IoT Platform Development
IoT Asset Tracking
Predictive Maintenance
Industrial Automation
Remote Monitoring
Energy Management
Smart Home Solutions
Wearable Technology
Businesses wanting some custom IoT solutions can choose from a wide selection of unique solutions offered by an engineering IoT provider. We have listed some of the most popular custom options in the list above.
IoT consulting services help businesses assess their current IoT infrastructure and develop a plan to implement a custom solution. IoT architecture design services help businesses design the hardware, software, and network infrastructure required to implement a custom IoT solution. IoT application development services help businesses create custom applications that run on the IoT platform. IoT integration services help businesses integrate IoT solutions with their existing business systems. IoT data analytics services help businesses analyze and gain insights from the data generated by IoT solutions. IoT security services help businesses secure their IoT infrastructure and protect against cyber threats. IoT maintenance and support services help businesses ensure the ongoing performance and reliability of their IoT infrastructure.
An engineering IoT firm can additionally offer specialized services like IoT platform development, IoT surveillance of assets, maintenance planning, industrial automation, remote monitoring, energy management, smart home solutions, and wearable technologies in addition to the services mentioned above. Businesses may learn more about their operations and streamline their procedures with the help of customized solutions, increasing productivity.
Does Offering IoT Custom Solutions Will Do Any Good to Businesses?
Absolutely! Offering IoT custom solutions can provide several benefits to businesses. In the first place, custom solutions provide companies the ability to design a solution that is specifically suited to their requirements. This can aid companies in cost-saving efforts, operational optimization, and competitive advantage.
Additionally, since they can be created with the business's particular security requirements in mind, customized IoT solutions provide increased security. This can defend the company's data against online threats.
How Can a Business Save Money Through Custom Solutions?
Long-term cost savings for enterprises are truly possible with custom IoT solutions. Businesses may optimize their operations, lower downtime, and boost overall efficiency by developing a solution that meets their particular needs. Profitability can rise and costs can be reduced as a consequence.
We believe that custom solutions can also save companies money by preventing them from having to install generic solutions that might not work for their work. Businesses usually add the features they want and remove the ones that are not essential with a bespoke solution, which results in a more affordable solution.
Businesses may benefit from a variety of IoT custom solutions, including increased productivity and efficiency, better data insights, and more income. Instead of depending on generic solutions that might not be able to address their particular demands, businesses can create custom solutions that are suited to their individual goals and requirements by collaborating with an engineering IoT firm. Businesses may select the services that are most pertinent to their needs from IoT consulting and architectural design to application development, data analytics, and beyond thanks to the variety of unique solutions that are accessible.
Businesses may save money over time by simplifying their procedures and improving their operations by using unique solutions. Custom solutions may help organizations stay competitive in today's quickly changing industry, whether it is through predictive maintenance to decrease downtime, industrial automation to boost production processes, or smart home technologies to boost the experience of customers.
Custom IoT Solutions For Your Business